SERVICES
Crafting Digital Excellence
Web Design Services
We specialize in creating visually appealing and user-friendly websites that elevate your online presence. Our team combines creativity and technical expertise to ensure your website reflects your unique vision and engages your audience effectively.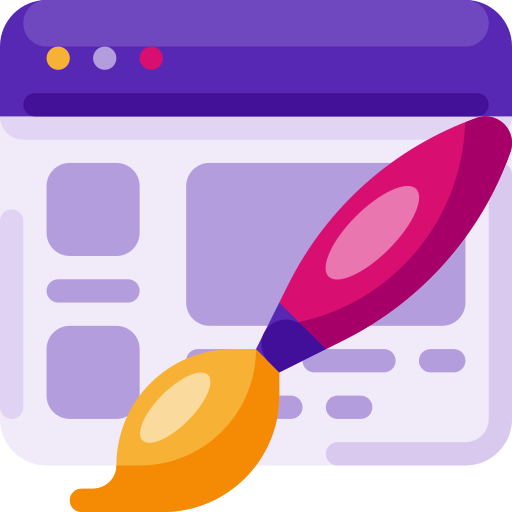 Tailored to Your Unique Vision
Our team specializes in creating bespoke Design that match your specific requirements. We blend creativity with technical expertise to deliver a Design that stands out and represents your brand distinctively.
Front End Development
We excel in front-end development, creating visually appealing and responsive interfaces that captivate your audience. Our expertise ensures a seamless user experience, helping your digital presence shine.
Web Design
Your Need Our Deed
At The Technosquare, we take pride in turning your web design needs into reality. Our expert team combines creativity and technical finesse to craft stunning websites tailored to your unique requirements.

We understand that a well-designed website is crucial in today's digital world, and we are dedicated to ensuring your online presence is not just visually appealing but also user-friendly. Whether you're launching a new website or revamping an existing one, our services are designed to make a lasting impact, helping you stand out and succeed in the online arena.

Your website is often the first impression you make on potential customers, and we're committed to making it a remarkable one. With a focus on user experience, aesthetics, and functionality, our web design services are tailored to enhance your brand's online presence. Choose The Technosquare for web design that goes beyond expectations and empowers your digital journey.
Get a Free Quote
Let's Discuss Your Project
Get free consultation and let us know your project idea to trun it into
an amazing digital product.
INDUSTRY WE SERVE
We've Provided Tailored Web Design Solutions Across Various Industries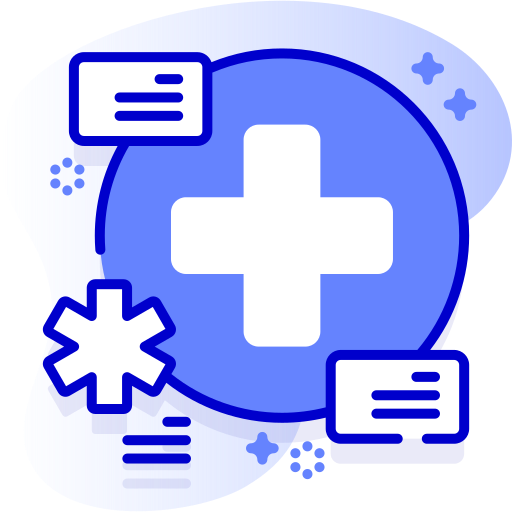 Healthcare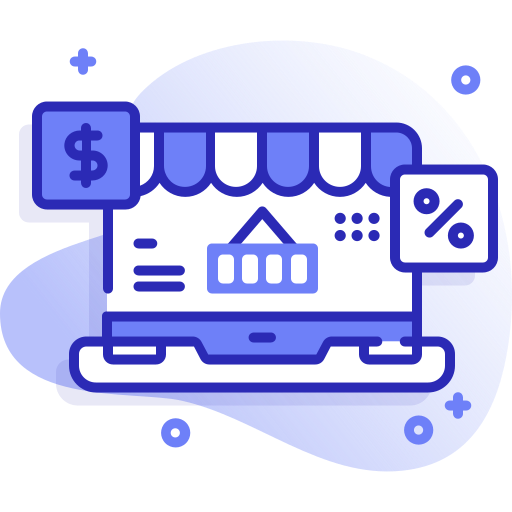 eCommerce
Education
Banking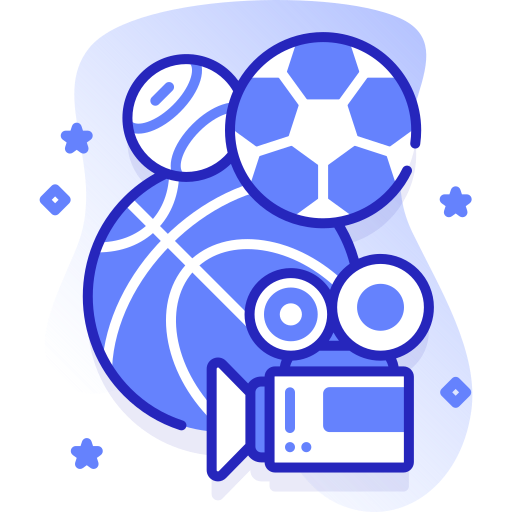 Sports
Food & Restaurants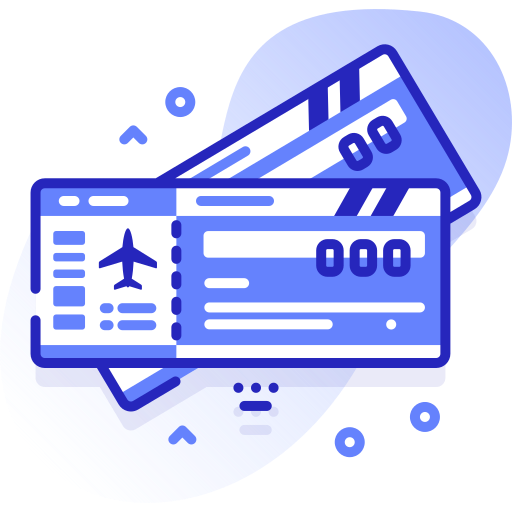 Travel
Social
Entertainment
Game