SERVICES
Empower Your Business
with Our Custom

eCommerce Solutions
Our team of experts is dedicated to elevating your online business, ensuring it stands out in the digital marketplace. Explore a world of opportunities and potential as we craft tailored eCommerce experiences that drive growth and success for your brand.
eCommerce Website Development
Elevate your online presence with our eCommerce website development services. We turn your ideas into reality, creating user-friendly, responsive, and visually stunning websites that drive sales and customer engagement.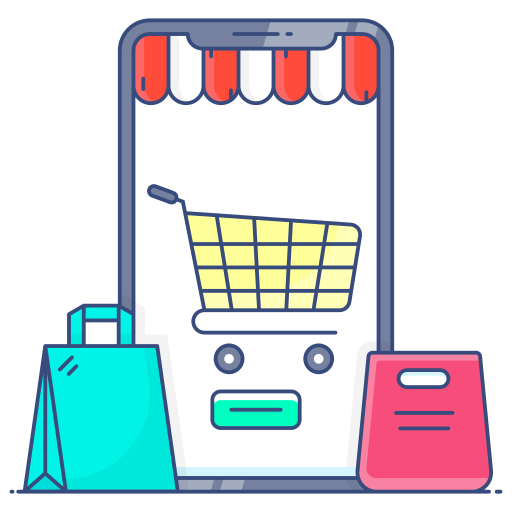 eCommerce App Development
Transforming Ideas into Dynamic eCommerce Apps: Explore our eCommerce app development expertise. We specialize in creating innovative mobile applications that provide seamless shopping experiences, enhancing your online business's reach and revenue.
eCommerce Integrations
Enhance your online store's functionality with our expert integration services. We connect your eCommerce platform with powerful tools and services, streamlining operations and expanding your business capabilities.
Let's Discuss Your Project
Get free consultation and let us know your project idea to trun it into
an amazing digital product.
SERVICES
Unlocking Cutting-Edge

eCommerce Solutions
Discover our advanced eCommerce development services, including B2B and B2C marketplace solutions, online store development, and social eCommerce development. We empower businesses to thrive in the digital landscape, catering to diverse needs and expanding market reach.
B2B or B2C Marketplace
Our expertise extends to building robust and scalable platforms, connecting businesses and consumers. With our solutions, you can harness the power of both B2B and B2C commerce, expanding your reach and opportunities in the digital world.
Online Store Development
Our online store development services are designed to create captivating and efficient virtual shopping destinations. From design to functionality, we build online stores that drive sales and offer customers a seamless, enjoyable shopping experience.
Social eCommerce Development
Our social eCommerce development solutions bridge the gap between online shopping and social interaction. We create innovative platforms that harness the influence of social media to boost engagement and sales, providing a dynamic and interactive shopping experience.
Optimal eCommerce Platforms of
Our Choice
We leverage the best eCommerce platforms in the industry to empower your online business. Our preferred platforms include PHP, Laravel, WooCommerce, and Shopify, ensuring your digital store is equipped with the latest and most effective tools for success.
Php
Laravel
Shopify
Woocommerce
Python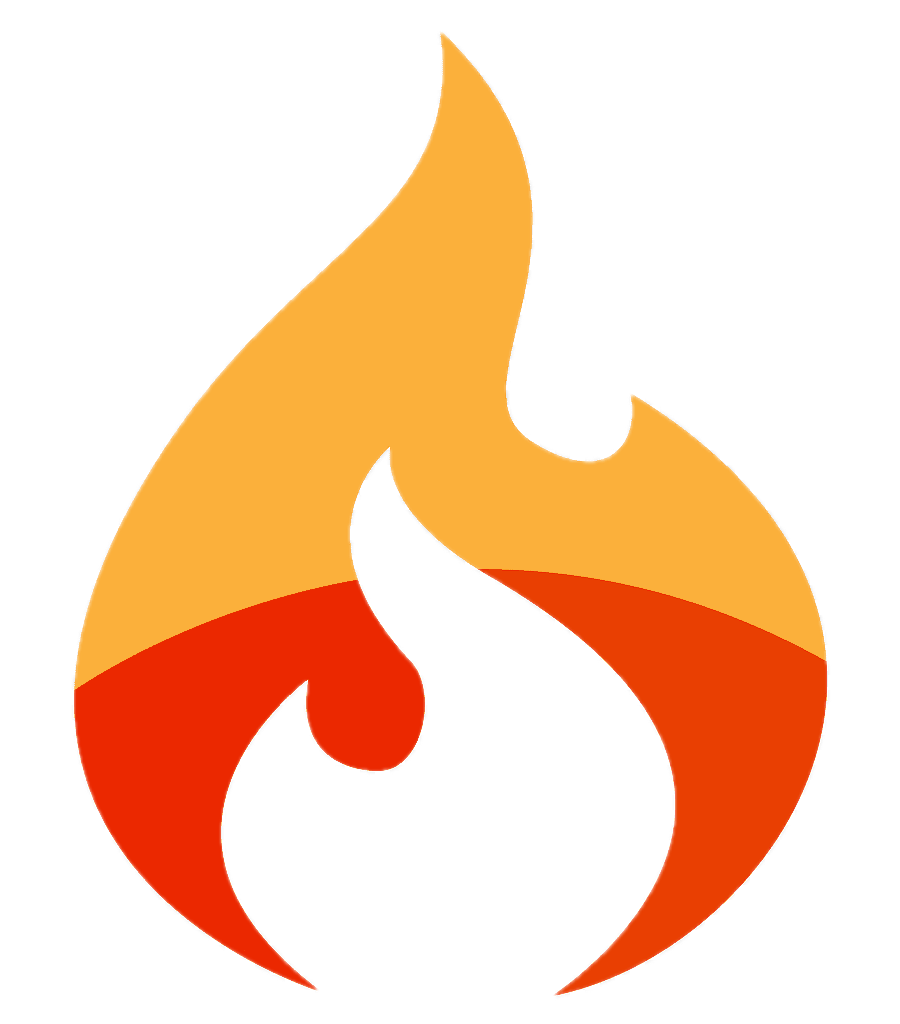 Codeigniter