Crafting UI/UX Excellence
Your Vision, Our Expertise
At The Technosquare, we specialize in bringing your vision to life through outstanding UI/UX design. Our team of experienced designers is dedicated to transforming your ideas into captivating digital experiences.

We believe that a user's interaction with your digital product is a crucial factor in its success. That's why we focus on creating user-centric designs that not only look aesthetically pleasing but also provide a seamless and intuitive experience.

From wireframes to final implementations, our meticulous design process ensures that every detail aligns with your brand identity and user expectations. We are committed to enhancing user satisfaction and achieving your business objectives through effective UI/UX design.

Choose us to elevate your digital platform, captivate your audience, and make a lasting impact in the digital landscape. With our UI/UX expertise, your success is our commitment.
Get a Free Quote
SERVICES
Prominent User-Friendly

UI UX Services
Interface Design for Mobile App
Our expertise in mobile app interface design ensures your application not only looks great but also provides a user-friendly and captivating experience. We prioritize intuitive navigation and eye-catching visuals to keep users engaged and satisfied.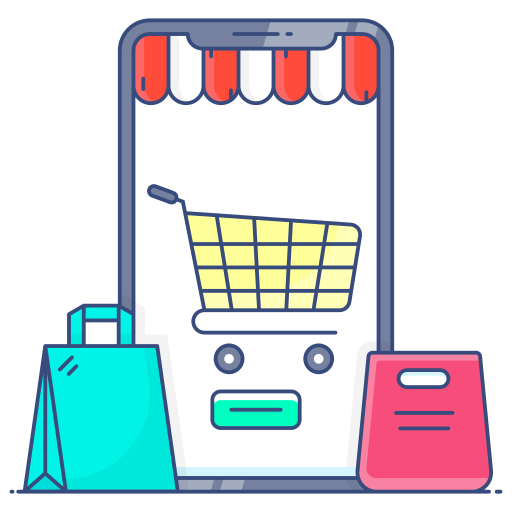 E-Commerce App Design
Our specialized E-Commerce app design services focus on creating visually appealing and user-friendly interfaces that enhance your customers' online shopping journey. We understand the importance of a seamless user experience, and our designs are tailored to drive engagement and boost sales.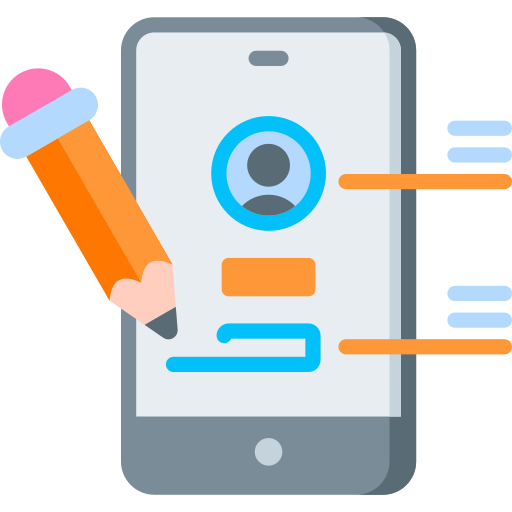 iOS and Android App Designs
To ensure a seamless and cohesive look and feel for iOS and Android applications, our interface designers meticulously oversee every aspect of the development process. With precision and attention to detail, we craft interfaces that meet the highest standards of design and usability.
Let's Discuss Your Project
Get free consultation and let us know your project idea to trun it into
an amazing digital product.
Why Choose The Technosquare For

UI UX Design

At The Technosquare, we stand out as a premier choice for UI/UX design services. Our dedicated team of experts possesses the perfect blend of technical proficiency and creative talent, allowing us to craft interfaces that not only look stunning but also provide exceptional user experiences. We follow a user-centered approach, ensuring that our designs are intuitive and cater to the needs and preferences of your target audience. Our meticulous design process covers everything from initial wireframes to final implementations, guaranteeing that every element aligns seamlessly with your brand identity and objectives. With a proven track record of successful UI/UX projects, we have the experience and knowledge to create design solutions that make a tangible impact on your digital platform. When you choose The Technosquare, you're choosing excellence in UI/UX design.
Experienced VR Developers
On-Time Project Delivery
Cost-Effective solution
In-Depth Domain Knowledge
Integrity Transparency
Agile Methodology

Non-Disclosure Agreement
Build Customer Loyalty
Continuous Communication
Why The Technosquare Should Be Your Top Pick for Your Next Project Design
Certified Dedicated Resources
Global Protocol
Custom Solutions
24*7 Support and Maintenance
Timely Delivery